Meet the Team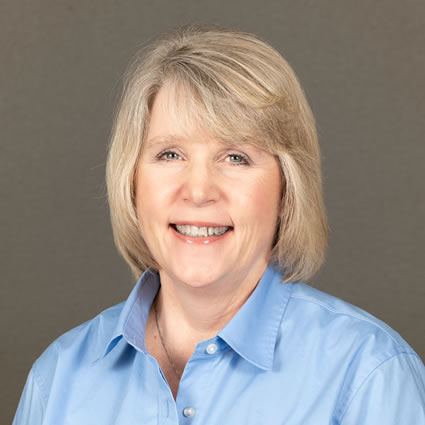 Chris Nee, CA
Chris became a patient of Dr. Troyer's several years ago. She recently moved to the Cedar Valley and loves working at Upper Cervical Health Centers where she gets to hear the exciting stories of healing every day. She and her husband, Dave have 4 grown children and they are also proud of their two adorable grandsons.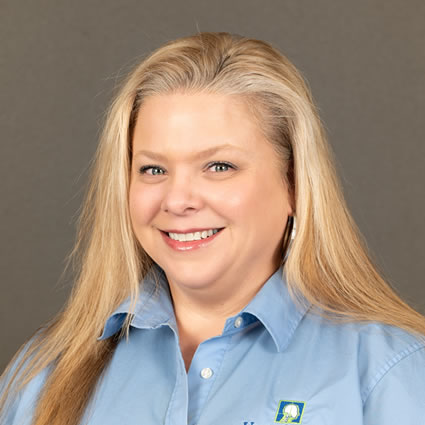 Leslie Forsblom, CA
Leslie has been with Dr. Troyer for over 8 years and enjoys her job developing relationships with each patient. Leslie and her husband, Chad have 2 grown daughters, Leah and Cara. When she has free time Leslie likes to read and travel.
---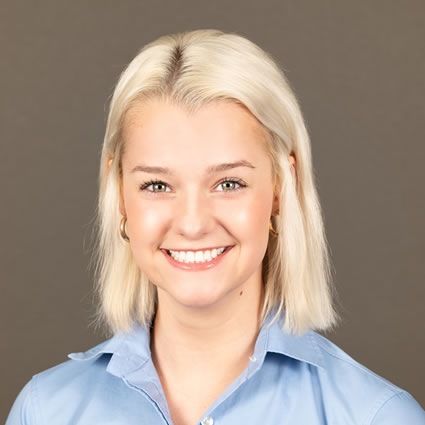 Alivia Woltman
Alivia enjoys working at Upper Cervical Health Centers because it feels like a home away from home. She recently graduated from the University of Northern Iowa with a Bachelor's degree in Psychology. Her future plans involve going to Graduate School for Human Resources and Industrial Relations. In her free time she enjoys being outside and traveling.

Upper Cervical Health Centers Team | (319) 266-5934