JOIN US FOR FRIENDS & FAMILY DAY!
Saturday, October 10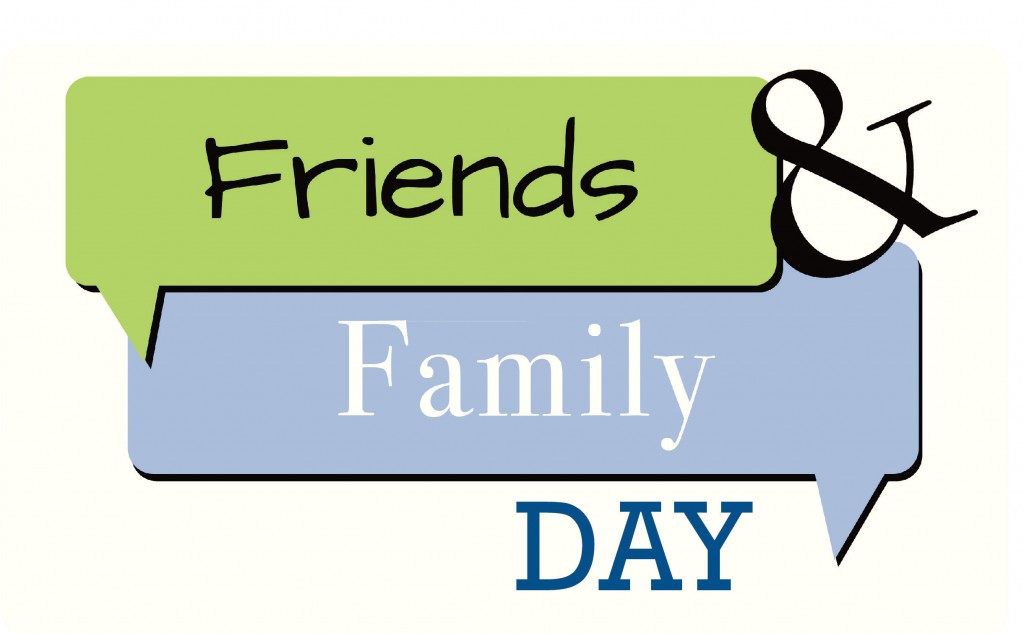 9: 00 am to 5:00 pm at Our Office
New Patient Appointments All Day Long, No Charge!
Take charge of your health and join us for our Friends & Family Day. All NEW PATIENTS will receive a FREE Consultation, Neck Exam, and Digital set of X-rays to see if they have a misalignment in one of the top two bones in their neck that may be prohibiting them from enjoying optimal health ($310 Value).
Schedule an appointment for yourself, your friends, and your family at (319) 266-5934. Don't delay, space is filling up fast!